Today is the day.
Today a flock of my little birds will leave the nest and go off to their lives beyond college.
Today I will applaud their accomplishments and imagine what their bright futures will look like.
Today I will watch them fly away with enough potential and confidence to conquer the world.
Today I will shed a familiar tear because I know I will miss each one of them uniquely.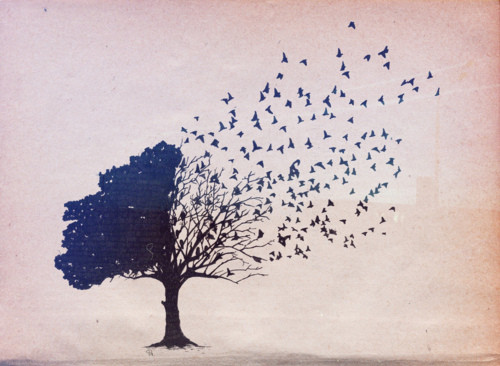 Fly away little birds…fly high, fly far…soar without limits.  Today is your day…and you are ready.
Day one thousand four hundred and three of the new forty – obla di obla da
Ms. C